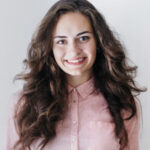 How Can We Help?
+52 812 329 7148
Mail: support@syse-i.net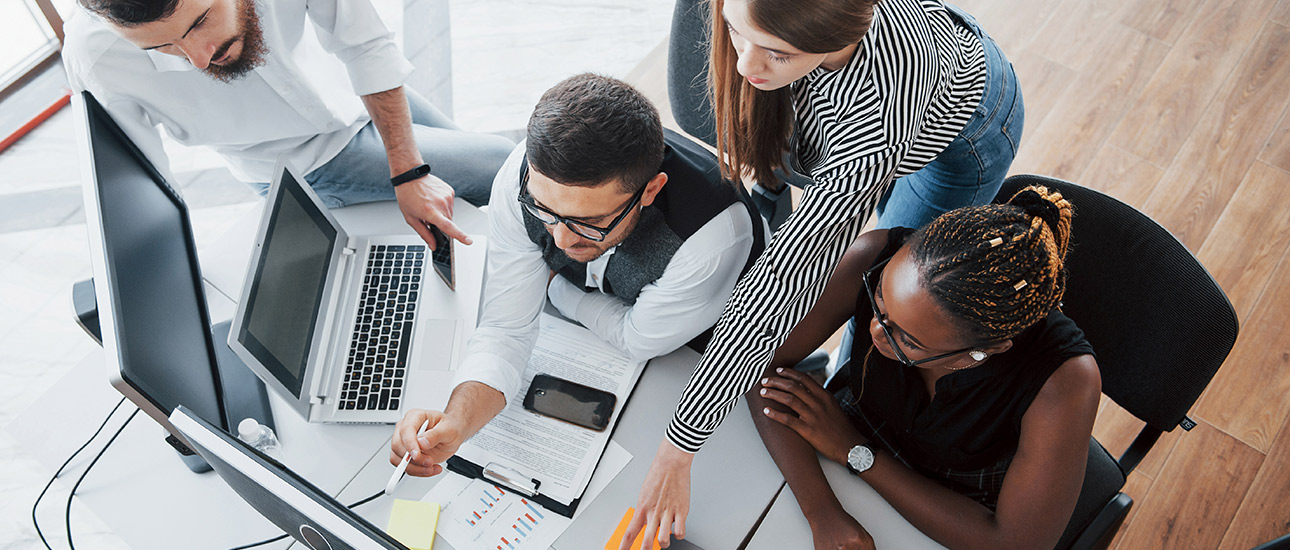 IT infrastructure services cover administration, monitoring, troubleshooting, and optimization of corporate IT infrastructures. Offering IT infrastructure services since 2010, ScienceSoft helps companies keep their IT infrastructures fully operable, reliable, and cost-efficient.
We evaluate your current IT infrastructure, elaborate on and implement a comprehensive IT strategy to keep it fully operable.
IT infrastructure management
We offer a range of IT infrastructure management services from planning and design of your IT infrastructure to its administration, monitoring, troubleshooting, and evolution.
Cloud infrastructure consulting
We help you ensure high performance, stability and security of your cloud infrastructure as well as reduce costs of cloud migration, development and cloud app maintenance.
Cloud infrastructure management
We design, deploy, monitor, support, and optimize your cloud or hybrid IT infrastructure to ensure its high performance, availability and scalability.
Cloud migration
We plan, design and implement full-scale cloud migration of your on-premises IT infrastructure to increase its flexibility and scalability and optimize its maintenance costs, while ensuring minimal downtime during the migration process.
Cloud infrastructure security
We monitor your cloud infrastructure against security threats, detect and mitigate vulnerabilities, improve efficiency of your security solutions, and more.
DevOps consulting
We help you speed up infrastructure modifications, software updates and bug fixing due to the application of continuous delivery (CI/CD) and application release automation (ARA) approaches. We develop a DevOps implementation strategy, set up and configure DevOps tools for containerization, IT automation, and application monitoring as well as launch your DevOps initiative and provide after-launch support.