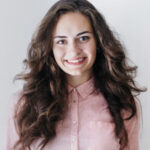 How Can We Help?
+52 812 329 7148
Mail: support@syse-i.net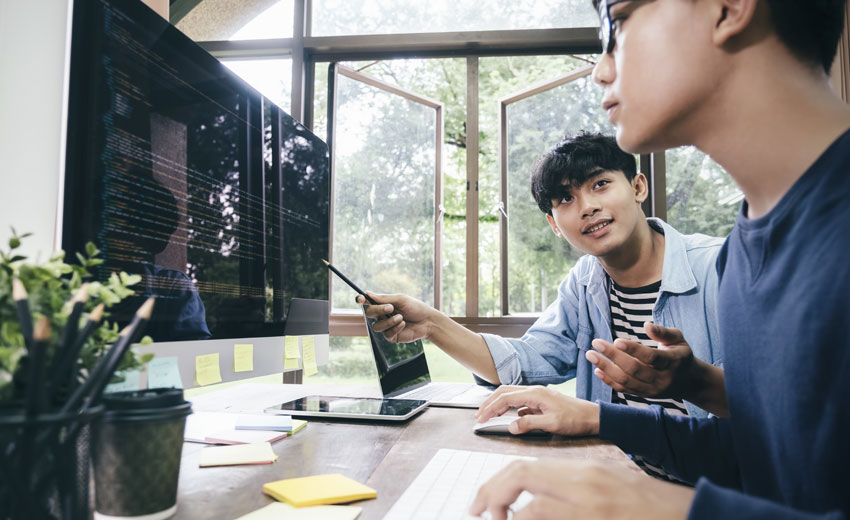 Your business goals shape the project scope – we may focus our entire attention on the advisory stage if you need to work through IT challenges and lay down the strategy for positive IT transformation. Also, we provide a full-service package of assistance for IT projects – we plan, design, implement and continuously support technology-powered solutions.
Formulate a strategy or design a solution bringing your IT resources into agreement with business needs.
IT advisory
IT applications, network complexity, application integrations, databases and data warehouses, development infrastructure.
Exploring business processes and uncovering process inefficiencies hampering business performance or new business initiatives.
Devising a full-scale IT strategy working either for modernization of your existing IT or introduction of new digital technologies.
IT solution implementation
More than 50% of our software developers are of senior level, thereby securing coding excellence.
Analyzing your business needs.
Proposing an IT solution and delivering a well-structured clear plan for its implementation: project timeline, budget, required IT resources defined.
Installing, configuring and customizing all the software components constituting the solution.
Integrating software components in a compound IT environment.
IT modernization
To optimize costly maintenance of obsolete technologies and improve their impact on your business efficiency.
Investigating the code and infrastructure of long-running applications.
Planning improvements: software re-architecting, re-coding, platform migration, containerization.
Implementing the changes.
Infrastructure management
To maintain scalable and secure IT infrastructure and let you save on in-house IT workforce.
Providing functional and technical application support.
Monitoring, upgrading and supporting enterprise systems: data centers, directory services, intranet and collaboration solutions, CRM systems, e-mail and VoIP systems, etc.
Monitoring the performance and security of corporate e-solutions.
Administering cloud infrastructures and continuous cloud optimization.
Maintaining network security.
Managed IT services
On-demand and proactive handling of all IT-related operations and maintenance activities.
Introducing minor and major upgrades to your business applications.
IT infrastructure administration.
Cloud usage optimization.
Maintenance activities: performance, security, capacity, issues, patching, backups.
Help desk.
Virtual CIO (vCIO) services.
Cloud consulting and migration
To achieve higher performance, flexibility and cost-effectiveness for your infrastructure and applications in cloud environment.
Assessing your infrastructure, applications and data.
Planning application and data warehouse architectures adapted to the cloud.
Deciding on an optimal cloud model and migration strategy.
Cloud deployment and testing.